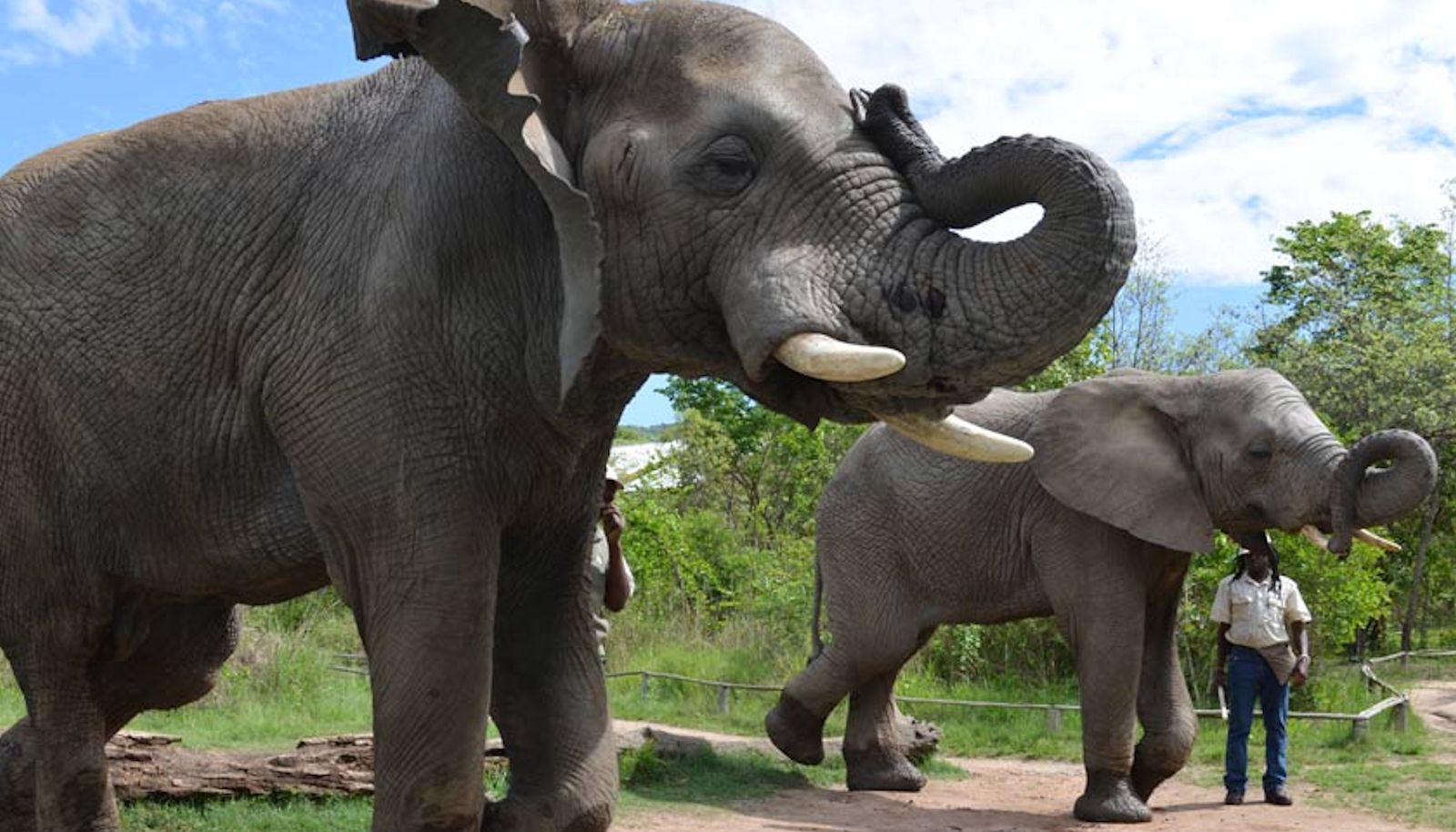 Sanctuary for elephants and big cats
Combination trip with a visit to a lodge with rescue and breeding of elephants and cheetahs. We drive to a lodge, where we have an hour's personal and up-close meeting with our small family of elephants. Here you will learn about these gentle giants, their intelligence, their bodies and their behaviour. Very humbling and rare opportunity to get up close and personal with these giants. You will also meet some of the other residents, such as marmots, warthogs and giraffes.
There is the option of riding an elephant where you sit directly on top of the enormous animals which can weigh up to 6 tons – 20 minutes (extra price).
There is also the option of a swim with several of the giants – 1 hour (extra price) … only in summer.