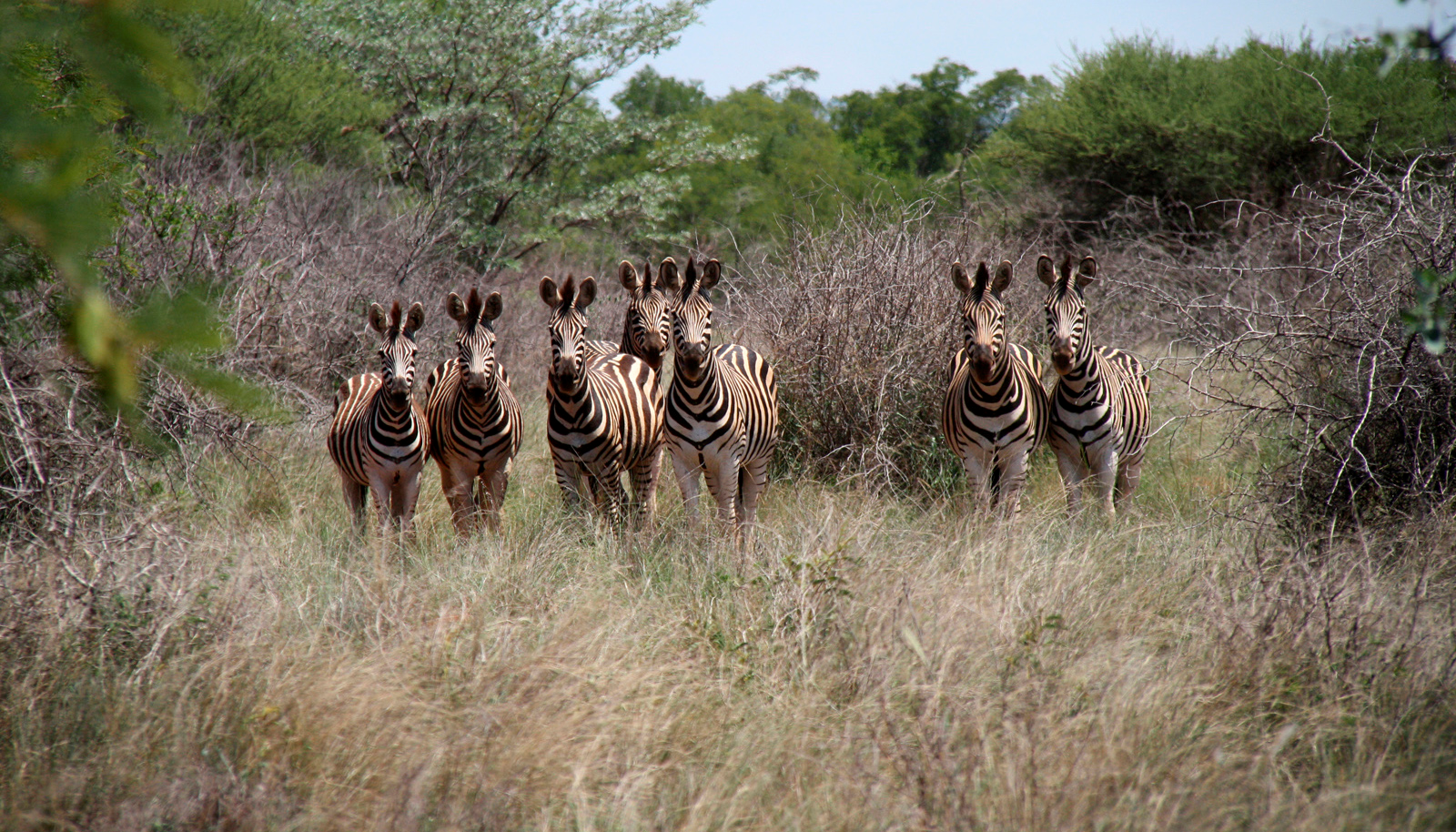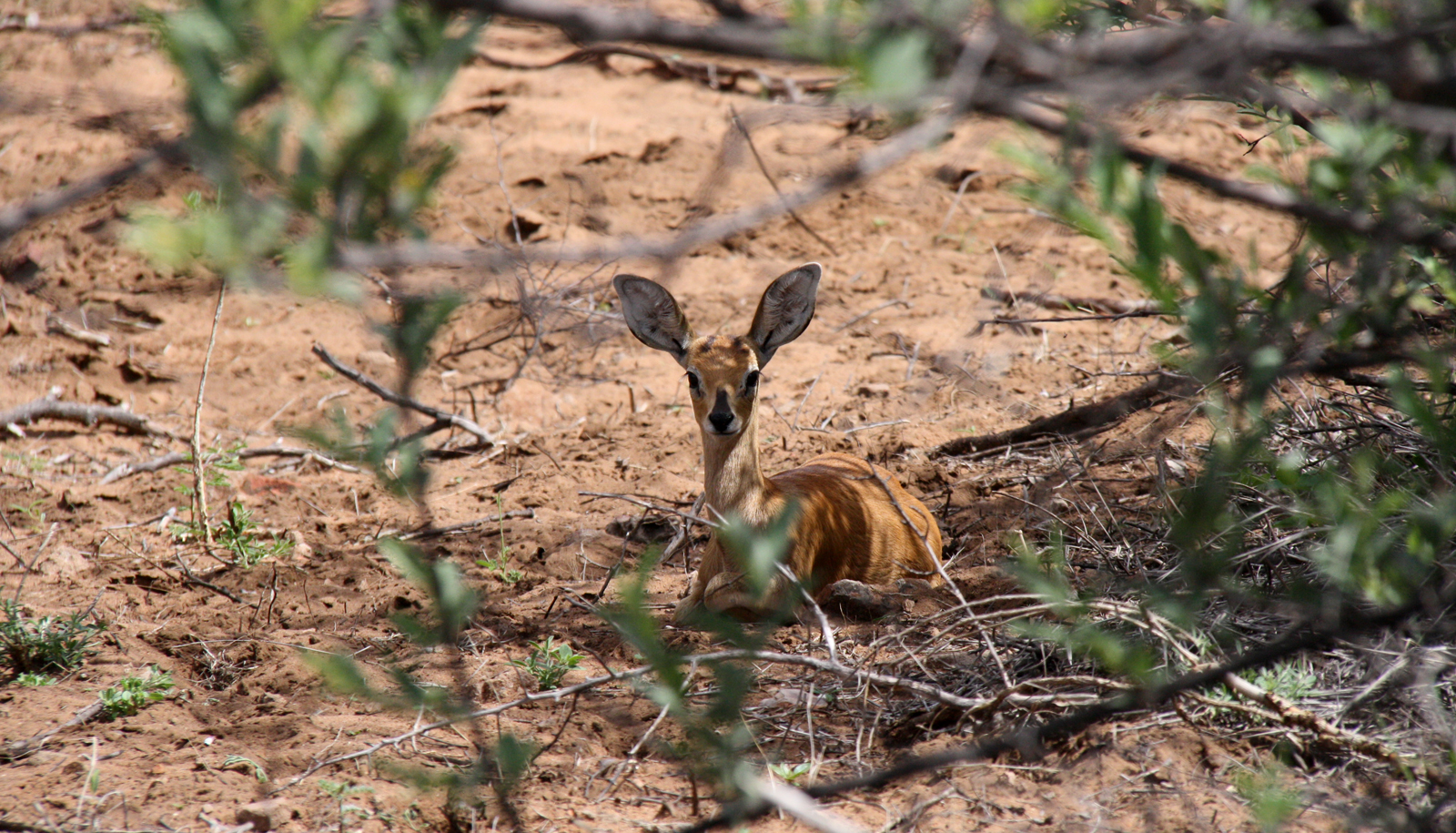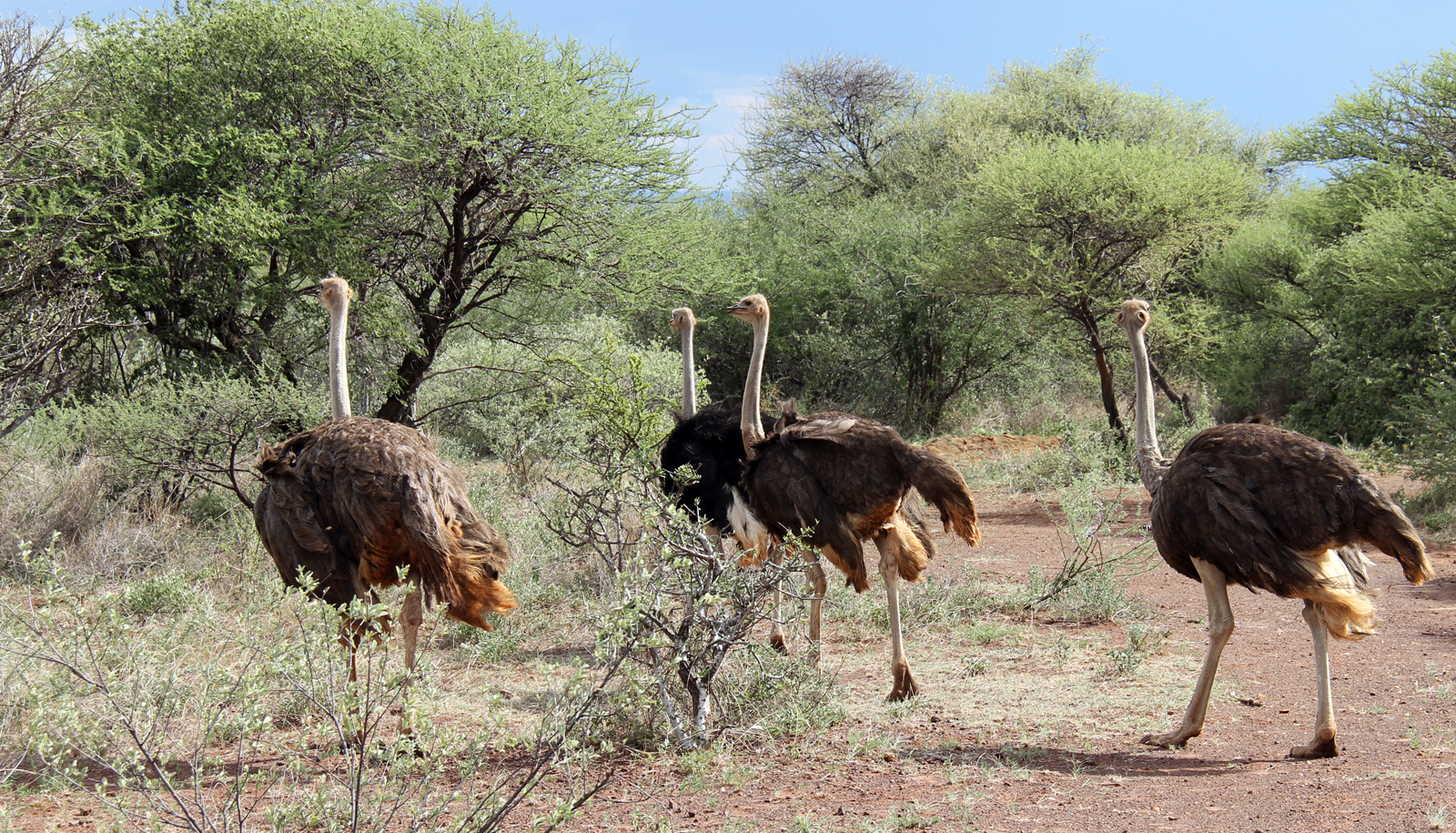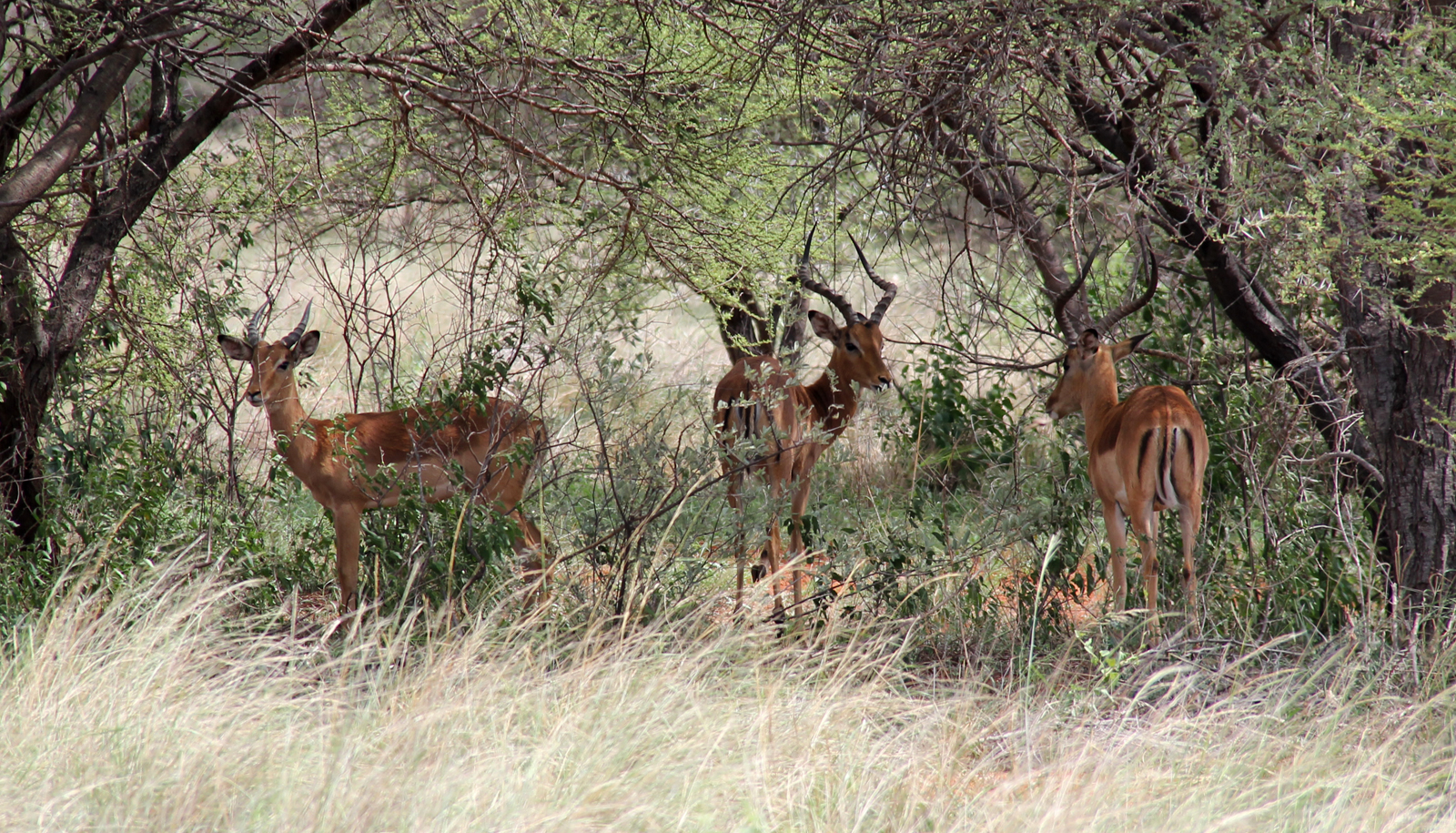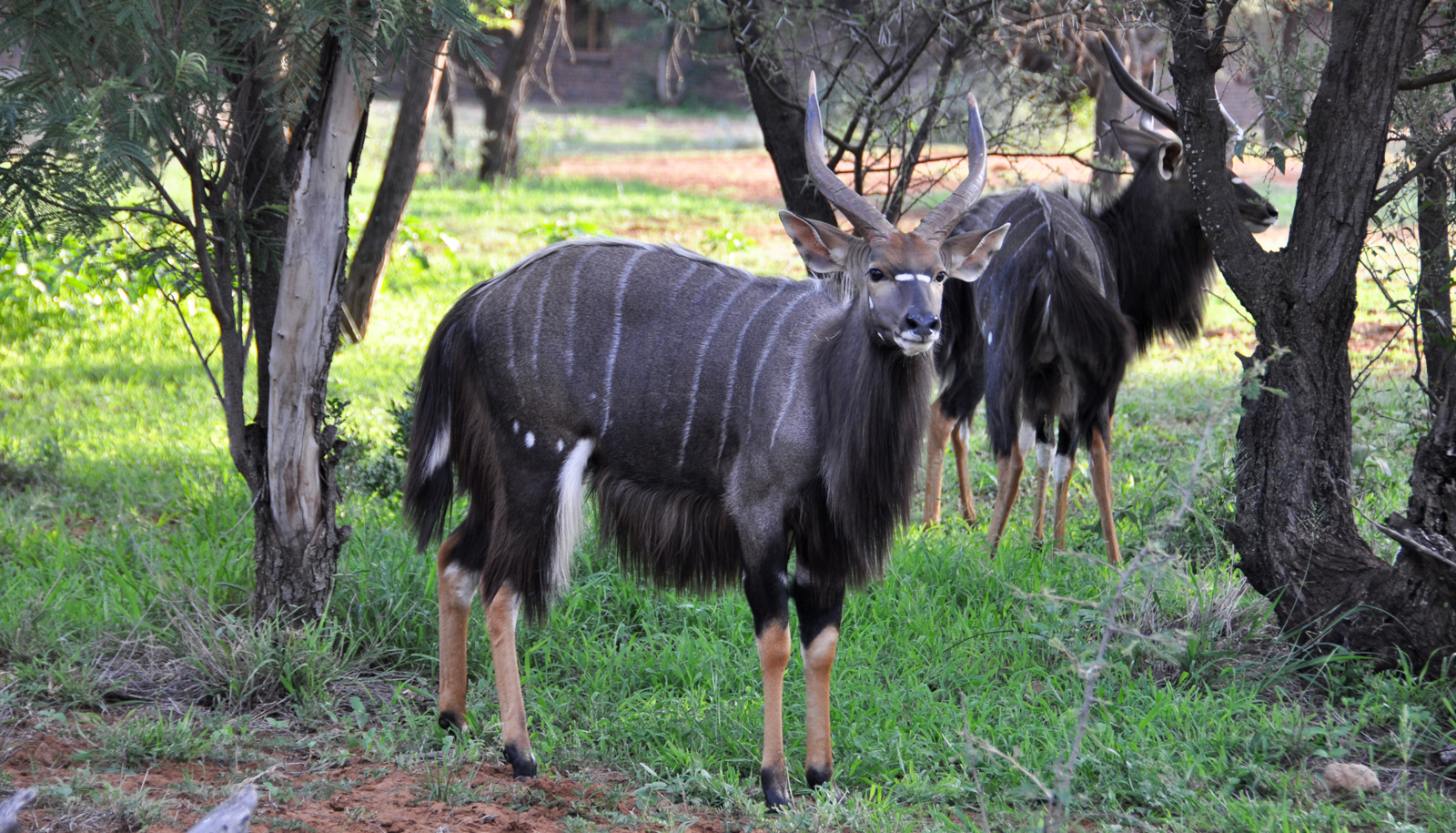 The possibility of experiencing the rich, diverse animal life on your own is one of the things which makes Temba Safari special.
Temba is sourrounded by African bush bordering on the nearby mountains. We have all kinds of wildlife, from antelopes and giraffes to porcupines and anteaters – but no dangerous animals.
Therefore, you can explore the animals in their natural environment.
Quote
"The experience of nature is in itself something completely extraordinary. You get to see nature, where it is totally wild."
Big population
We regularly put out animals, so there is plenty to see, regardless if you move around on your own or on one of our arranged tours, where François, our skilled manager and tour guide, takes you around the area and explains to you the many animals, plants and celestial bodies.
Meet some of the animals at Temba:
Go exploring among lizards and baobab trees 
In addition to the large animals you will also encounter many other exciting things on your walk, like large lizards that live among trees and shrubs. Perhaps you are lucky enough to see turtles that can do without water during the mating season. And you can see the whole area from our new vantage point with a thatched roof, from where you can see crocodiles in the lake. Also notice the plant life, which is something special. For example, we have a baobab tree, and with its 2,500 years, it was already old when Jesus walked the earth.
Did you know …
that the big amarula trees are also called Bailey-trees, as the olives are used to make a tasty cream liqueur?
that we serve champagne brunch among the animals under a big tree?
that our talented chef serves local food, including a lot of game?
that you can get to see dangerous animals on one of our safari or hunting trips?